Àssua Incoming specializes in snow trips for schools. We organize outings from one night to one week in national and Andorran ski resorts.
We offer activities such as skiing, snowboard, cross-country skiing, Telemark, snowshoeing and ski mountaineering. These outings are valid for schools, high schools, training courses and universities. There is the option of taking the skiing classes in English and having accompanying services outside the class hours already included in the packages.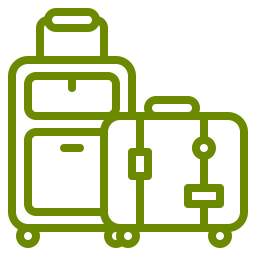 Accommodation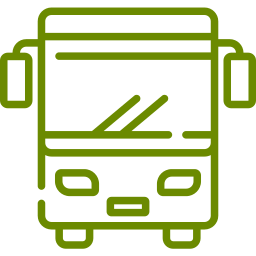 Transport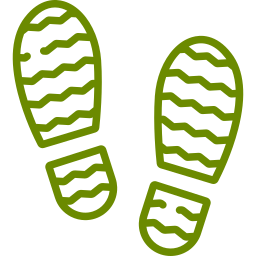 Selected activities and visits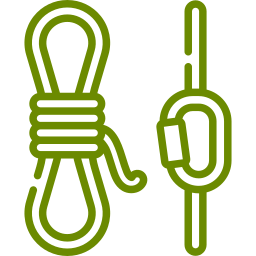 Material for the activities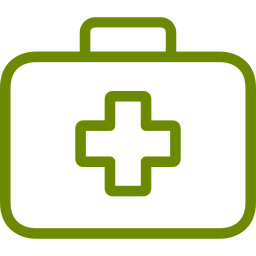 Travel insurance for students and teachers.
ASSUA VIATGES AL TEU ABAST
Estem a la seva

disposició

a

l'Agència

Àssua

Viatges,

on

l'atendrem

personalment
Dilluns – Divendres de  8:30h a les 15: 00h