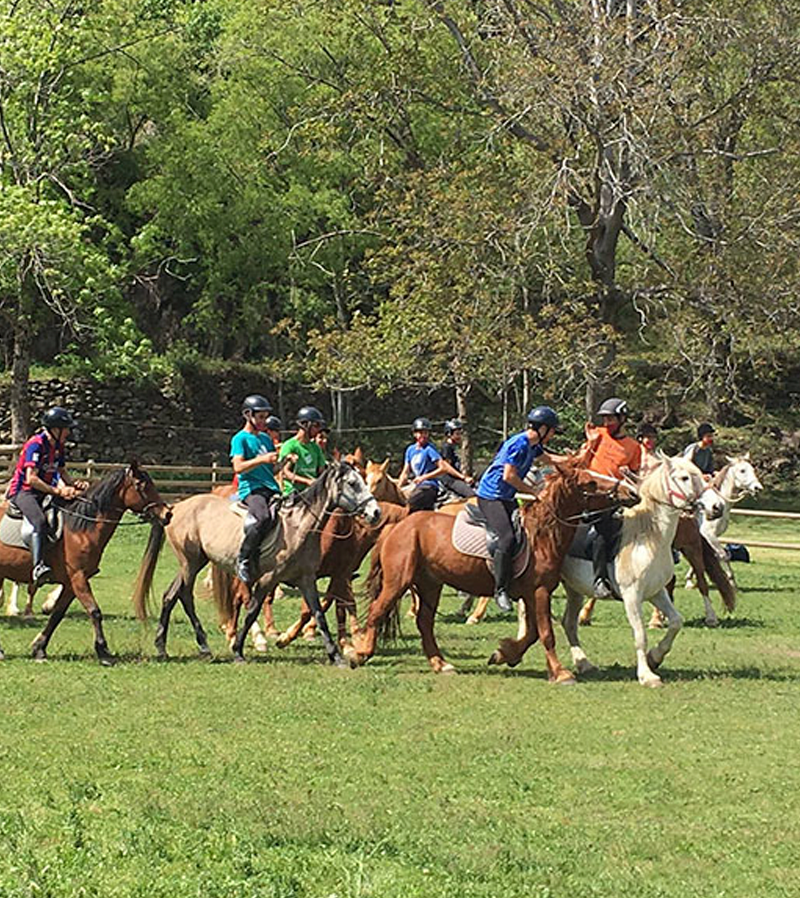 A way to get to know the most hidden corners of the region.
Contact with these beautiful animals, contemplating these mountain landscapes, is a special way of feeling nature.
The routes are carried out in the company of guides who know the terrain, who will show the most attractive places, walking through forests and crossing rivers.